Version: Cloud
OpenID Connect Integration
Overview​
OpenID Connect is a simple identity protocol that enables you to rely on authentication that is performed by an OpenID Connect Provider (OP) to verify the identity of a user accessing your application. OpenID Connect integration with SnappyFlow provides an identity layer to verify end-user accessing SnappyFlow APM.
Integrate OpenID Connect with SnappyFlow​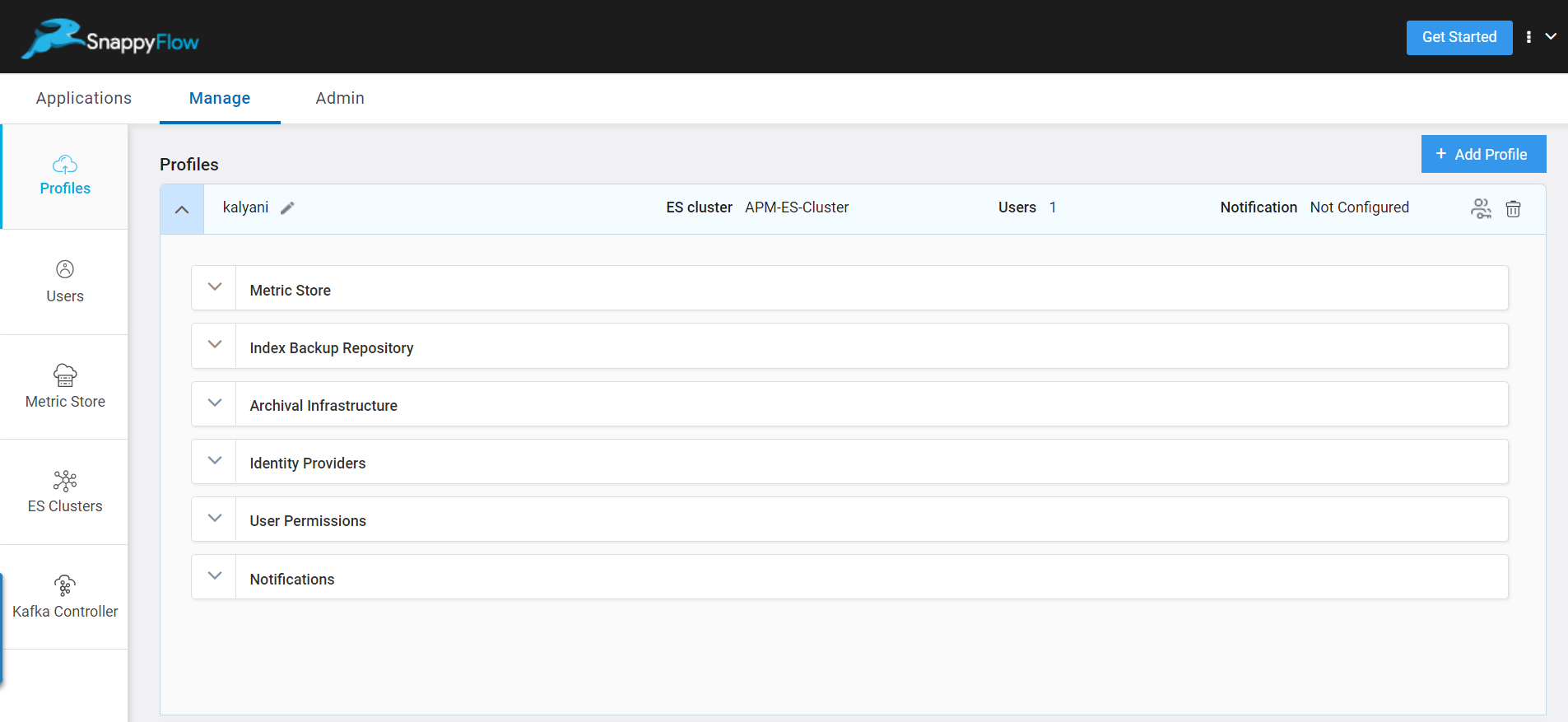 Go to the Manage tab in SnappyFlow.

Navigate to Profiles section > Profile > Identity Providers.

Click the Add New button.

In the Add New Identity Provider window, add the following details:

Type: Select the type as Open ID Connect
Name: Give a unique name
Domain, Client ID and Client Secret
note
Domain, Client ID and Client Secret will be provided by your OpenID Connect provider.
Click the Add button.
An Unique Login URL will be generated.
note
The admin can share the Unique Login URL to the team and the members can login via Unique Login URL .