Version: Cloud
Lightweight Directory Access Protocol (LDAP) Integration
Overview​
Lightweight Directory Access Protocol (LDAP) is a communication protocol used to store, update and retrieve data from a directory structure. LDAP integration allows the application to use your existing LDAP server as the primary source of user data.
Integrate LDAP with SnappyFlow​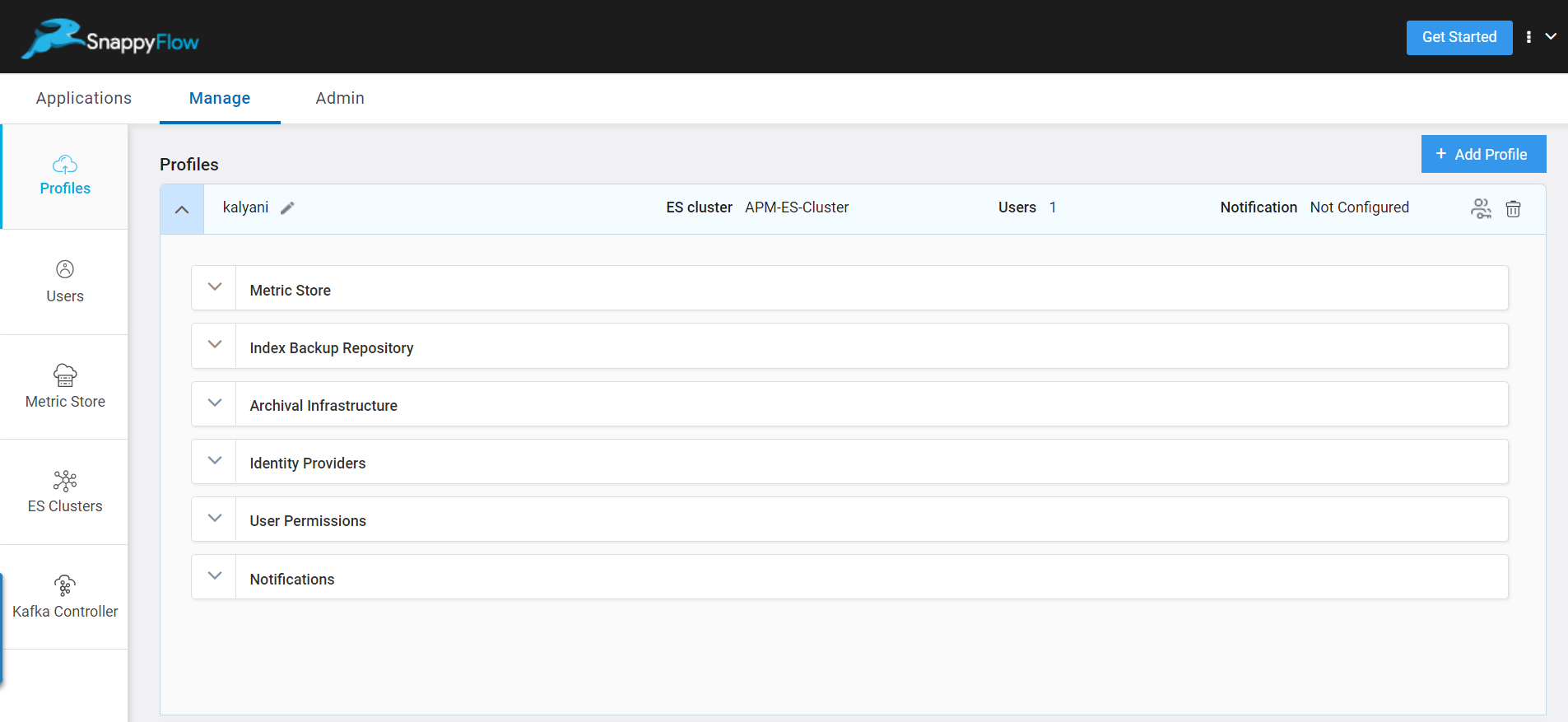 Go to the Manage tab in SnappyFlow.

Navigate to Profiles section > Profile > Identity Providers.

Click the Add New button

In the Add New Identity Provider window, add the following details:

Type:Select the type as LDAP

Organization: Organization Name in relation to directory server

Server IP/DNS: IP or DNS of the directory server

Server Port: Port identification of the directory server

Uname Attrib: An attrib to represent the username.

BaseDN: Path of the directory that holds the user list. Click the +ADD button to add multiple BaseDN.

Click the Add button.

An Unique Login URL will be generated as shown in the above image.
note
The admin can share the Unique Login URL to the team and the members can login via Unique Login URL by using the credential available in the above mentioned directory.